Welcome to the Raleigh Creek Community website!
This is not managed by or in any way associated with the Home Owner's Association.
This is a personal project of one of the Home Owners, Sam Jumper. You can reach him at sam.jumper@gmail.com.
Raleigh Creek is nestled just north of historic downtown Tomball, Texas, and just southwest of The Woodlands, Texas.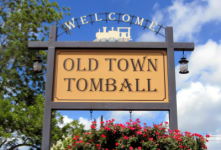 Tomball is small town hospitality where you will find great restaurants, a variety of local shops, all just minutes away from this quaint neighborhood.
If you head up to The Woodlands, you will find plenty of fine dining for a night out, great outdoor spaces for an adventure with the family and much more shopping.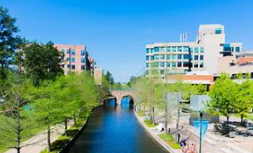 With just a short commute into Houston, it's truly a perfect combination of rural and urban living.
To the residents of RC, this community is more than just a place to live - it's a place to call home.
With quick access to Highway 249 and Tollway 99, its location is more than desirable.
Not only is the location great, but it's zoned to the highly sought-after Tomball ISD schools.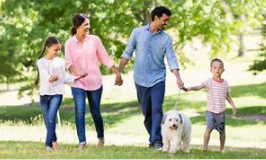 RC was established in 2007 when the developer broke ground and has continued to grow, with the last of the homes being completed in the Spring of 2022.
It's home to more than 300 families, spanning across just over 140 acres.
It was named after the developer's son, Raleigh so from the very beginning family has been at the heart of this community.
Whether you've recently moved in, are a current resident or are looking for a new place to call home, we invite you to look around and learn more about our community.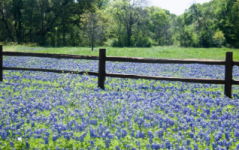 There are 2 other websites related to Raleigh Creek. Raleigh Creek's Official Facebook Page and Member Portal.
Sterling ASI is our Management Company. Use their website to submit your annual assessment payments, and submit Architectural Review Forms or Pool Card Forms. They are also here to answer questions and handle day to day operations of the HOA.